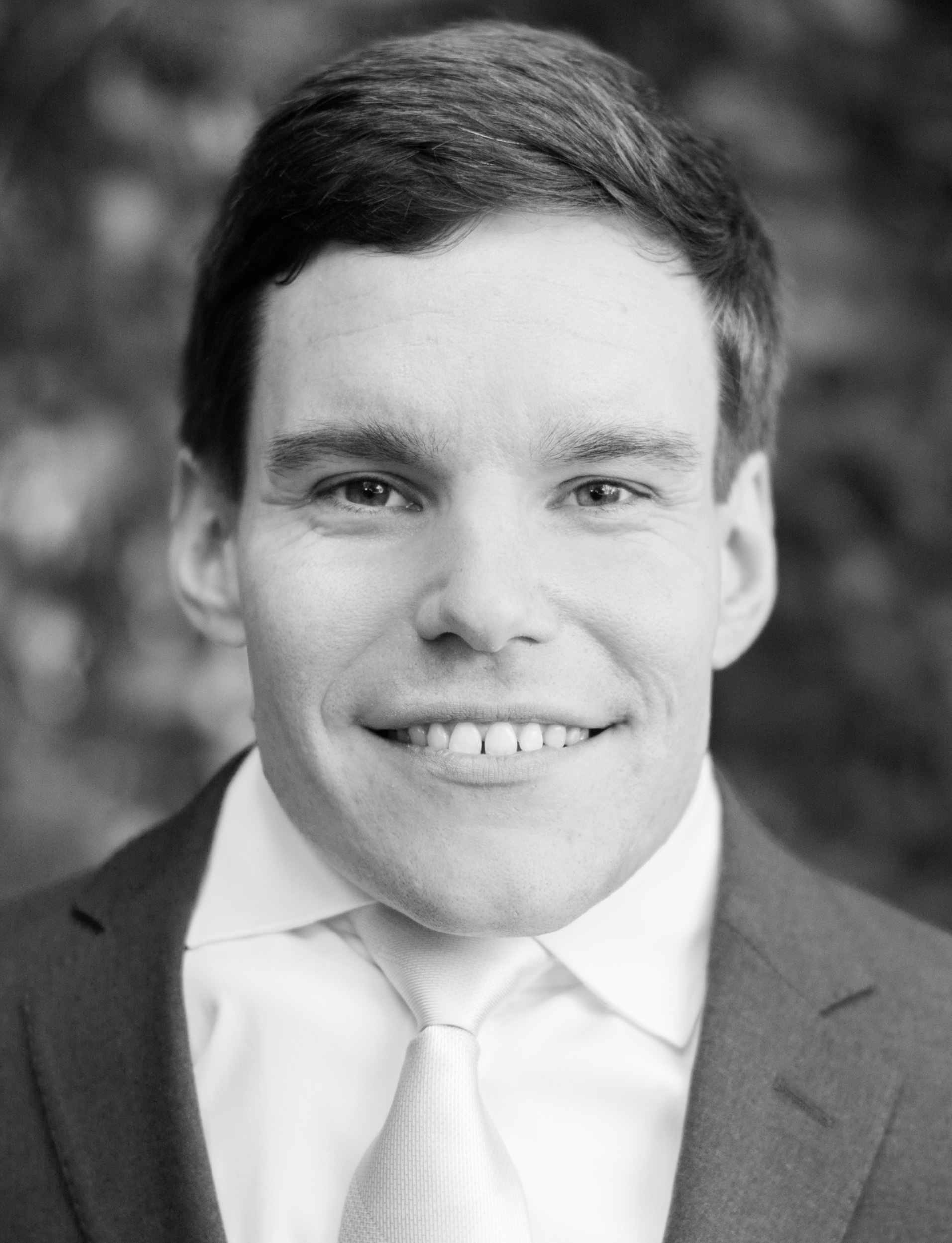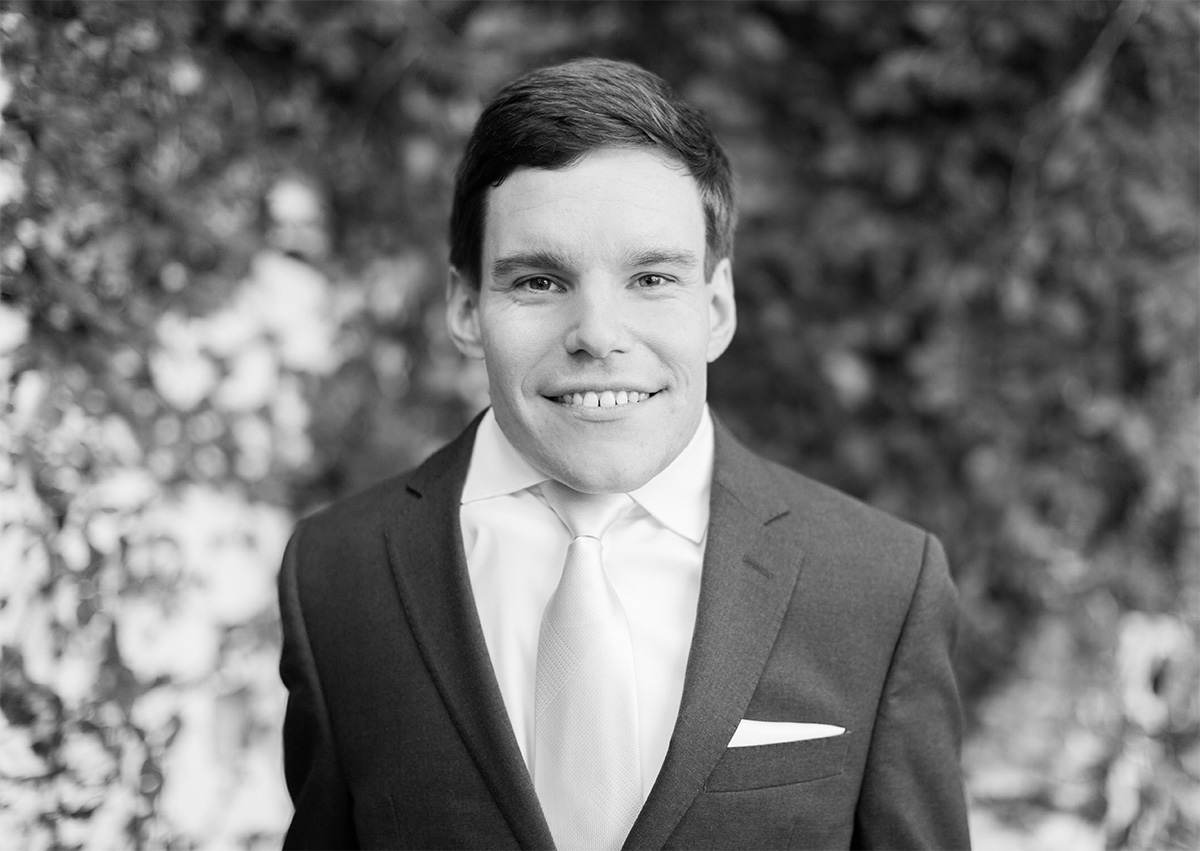 I'm an Electrical Engineering Associate at LADWP, supporting the 100% Renewable Energy Study.
I have a Ph.D. in medical informatics from UCLA, where I researched causal reasoning in science.
My professional goal is to use technology to improve people's well-being. My main interests are consciousness, causality, and communication.
My email address is my first name followed by my last name at gmail.com. You can also find me on LinkedIn, Google Scholar, Twitter, & TinyLetter.