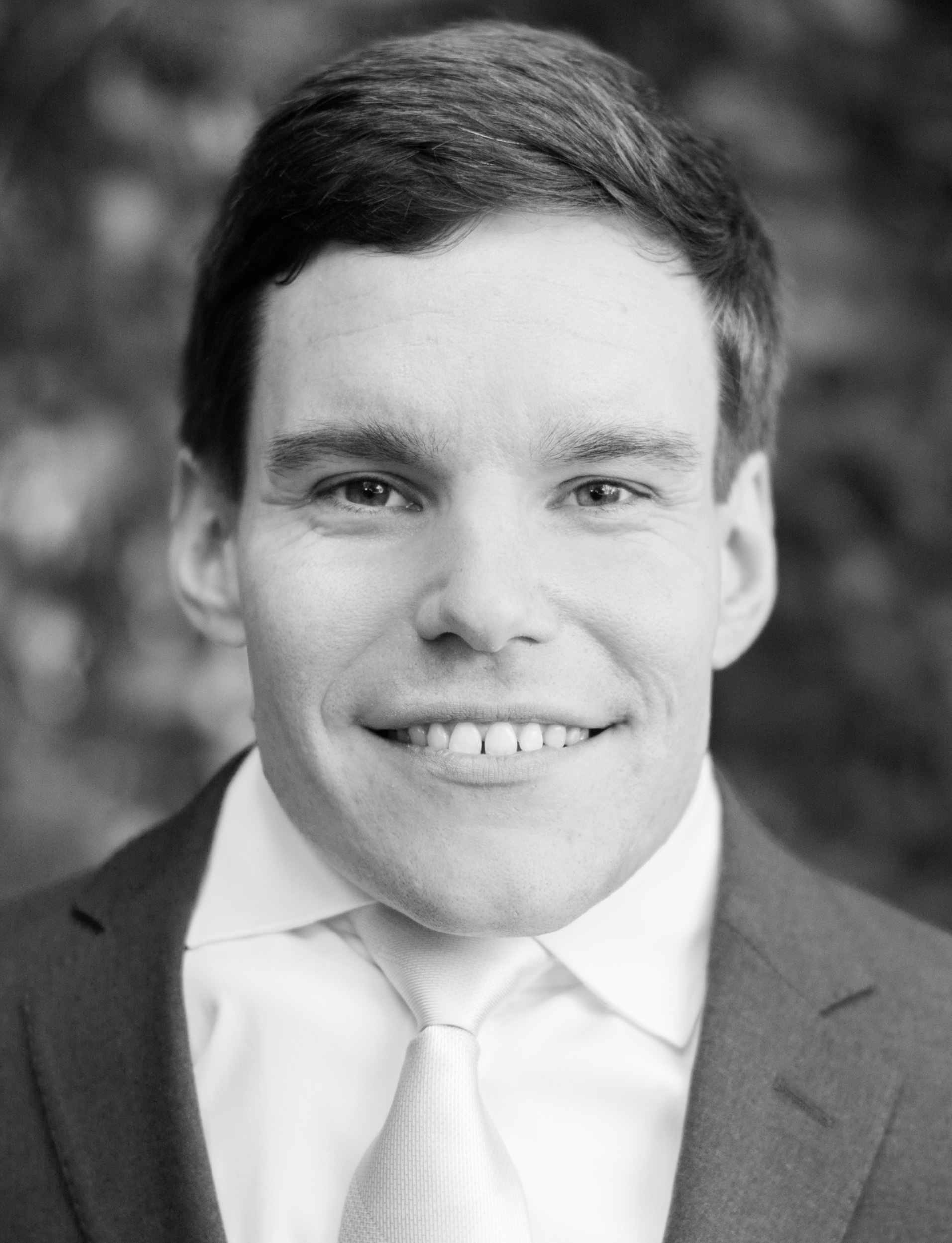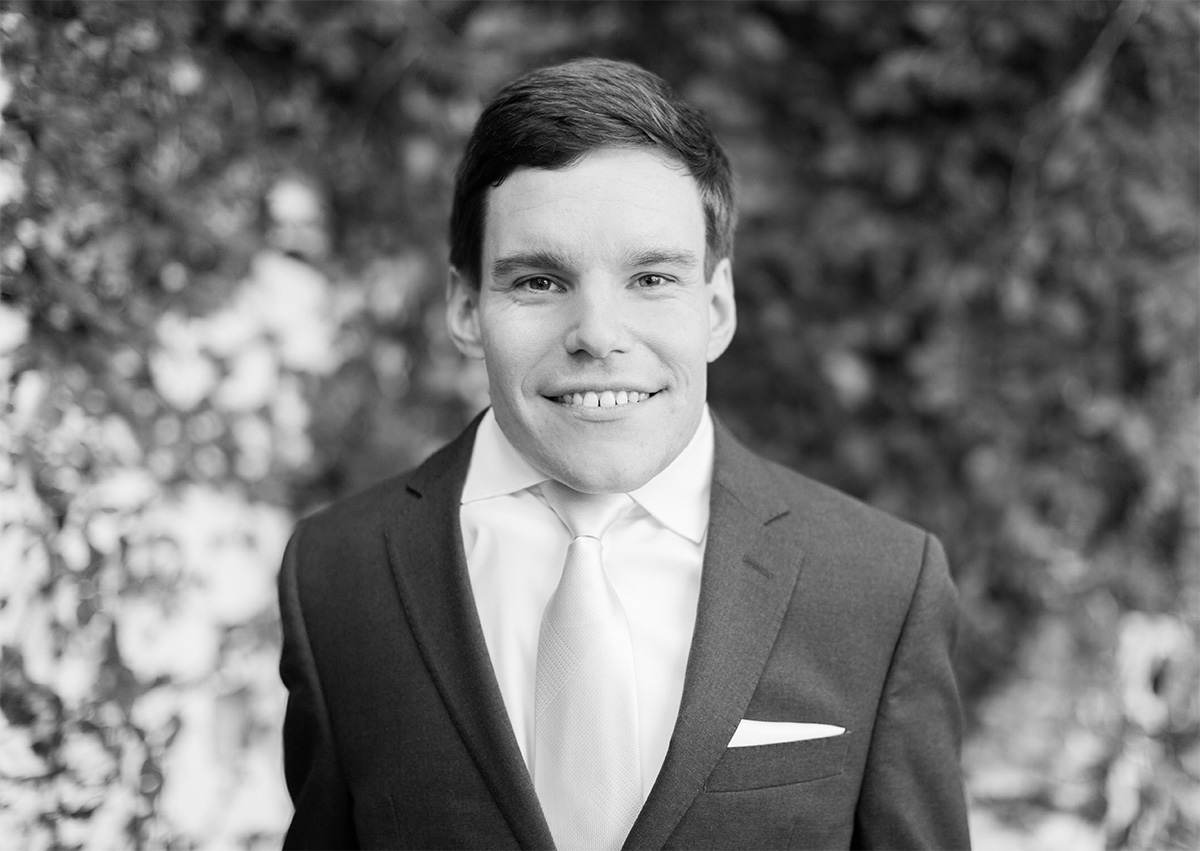 I'm an Electrical Engineering Associate at LADWP, supporting the 100% Renewable Energy Study.
I volunteer as the Scientific Liaison at the Center for Contemplative Research, helping to plan studies with scientists and professional contemplatives.
I have a Ph.D. in medical informatics from UCLA, where I researched causal reasoning in science.
My email address is my first name followed by my last name at gmail.com. You can also find me on LinkedIn, Google Scholar, Twitter, & TinyLetter.